Jasa Marga to issue global bonds
9th August 2017 | 6.314 Views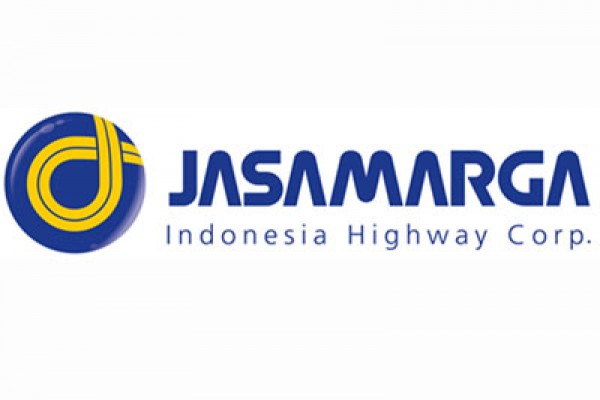 Jakarta (ANTARA News) - State highway operator PT Jasa Marga Tbk plans to issue rupiah-denominated global bonds worth Rp3.9 trillion (US$200-300 million) to meet the capital needs for the construction of toll roads.

"If possible, we will issue the bonds this year to finance the construction of 16 projects that are underway," Jasa Marga Finance Director Donny Arsal said here, Tuesday.

The company is still studying the existing regulations, since rupiah-denominated global bonds are relatively new in the country, he stressed.

To finance the projects, the company needs Rp8 trillion in funds, which will be obtained through internal cash and external funding.

"If the rupiah-denominated global bonds are not possible, then we will make bank loans and issue domestic or Islamic bonds (sukuk)," he remarked.

PT Jasa Marga posted a net profit of Rp1.016 trillion in the first half of this year, up 9.79 percent from Rp925 billion in the same period last year.

"The rise in net profit was fueled by the rising income from the operation of toll roads and other businesses, which reached Rp4.53 trillion, up 7.47 percent from Rp4.21 trillion in the same period last year," he said.

(s012/INE)

Reported by Zubi Mahrofi.