TNMB to add 15 camera traps to look for Javan tiger
4th June 2012 | 3.027 Views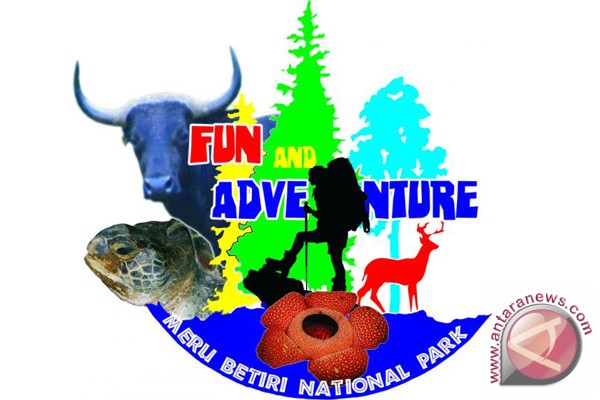 Jember (ANTARA News) - Meru Betiri National Park (TNMB) authorities will use 15 more camera traps in an effort to step up the search for the Javan tiger (
Panthera Tigris Sondaica
) in the area.
"With the addition of 15 camera traps, there will be 20 camera traps in that area. We hope that will help us find traces of the tiger," TNMB Chief Bambang Darmadja said here on Monday.
The expedition team had previously set up five camera traps in three locations.
The expedition has not succeeded yet in finding or photographing any tiger, but the expedition team wants to collect secondary data.
Bambang stated TNMB would like to invite non-governmental organisations (NGOs) concerned with the Javan tiger.
Coordinator of the Big Carnivore Expedition Team at TNMB, Alif Olia Ananda, said the expedition was also aimed at collecting secondary data that would help determine the presence of tigers in the area.
"There has been no primary data in the form of photographs from the camera traps, although other animals such as such as bison, porcupines, and weasels have been photographed," he explained.
Alif said earlier the team did not have enough camera traps.
(T.I025/INE/KR-BSR/F001)