Tycoon Sudono Salim to be buried in Singapore on Sunday
11th June 2012 | 4.764 Views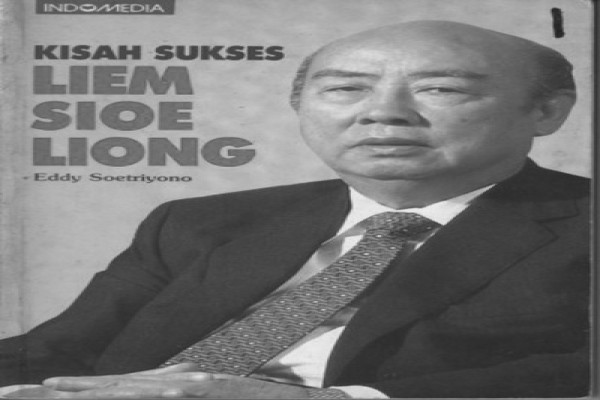 Singapore (ANTARA News) - Indonesia's business tycoon Sudono Salim, alias Liem Sioe Liong or known as Uncle Liem, will be buried in Chua Chu Kang Cemetery, Singapore, on Sunday.
"I was informed personally by an employee of Antony Salim, that the funeral will take place on June 17, 2012," Muko Muko District Head Ichwan Yunus stated here on Monday.
Jamin Hidayat, former chairman of the Association of Indonesian Employers (Apindo)'s Chapter of Bintan, said the remains of Salim would be laid in Mount Vernon Parlour, Singapore, for a week, so people could pay their last respects.
Salim's remains are expected to arrive in Mount Vernon Parlour at 4 pm Singapore time on Sunday. Sudono Salim died on Sunday in Singapore at the age of 96 after a long battle with illness.
He had founded many business groups in Indonesia, ranging from cement, banking, property and food products to automobiles and trading.
Among the companies owned by the Salim Group are Indofood (the world's largest producer of instant noodles) and the Hong Kong-based First Pacific company, which operates in several countries.
Born in Fuqing, Fujian, China, on July 16, 1916, Salim came to Indonesia during the 1930s and had close ties to former president Suharto during the New Order administration. 

(F001/INE/O001)