Algeria recalls Indonesia`s support as it celebrates 50 years of independence
26th June 2012 | 2.970 Views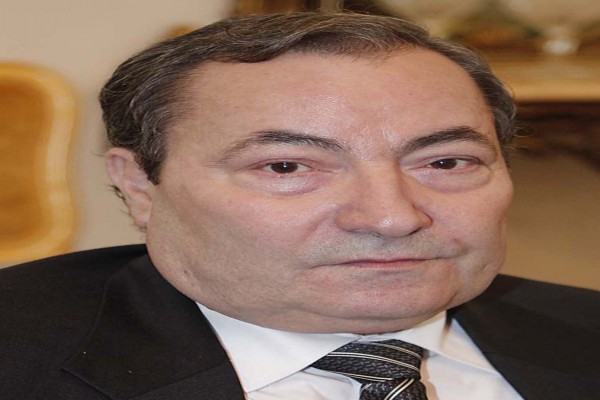 Jakarta (ANTARA News) - Algeria still cherishes Indonesia`s support for its independence as the country celebrates its 50th anniversary of independence on July 5th, Algeria`s Ambassador to Indonesia, Abdelkrim Belarbi, said here on Tuesday.
"Indonesia, during the first Asia-Africa Conference in Bandung in 1955, had invited Algerian representatives to attend the event, although we hadn`t gained independence from France until 1962. Our participation in the Bandung conference boosted our independence movement as we received more recognition from the international community," recalled the ambassador.
He said, apart from providing political support by inviting Algerian representatives to the conference in 1955, the Indonesian government also sent military personnel to Algeria to assist the country in its fight for independence from French occupation.
"We will always pay tribute to Indonesia`s first president Soekarno for his support towards our independence 50 years ago," the ambassador noted.
He said after 50 years, Algeria remained focused on the nation`s continuing development, while also maintaining relations with partner countries such as Indonesia.
Located in North Africa, Algeria covers an area of 2.381.741 km and shares borders with the Mediterranean Sea on the North, Morocco, Western Sahara and Mauritania on the West, Mali and Niger on the South, and Libya and Tunisia on the East.
The second largest country in Africa and the tenth largest in the world, Algeria is a spectacular land having dramatic geographic and climatic contrasts where the beauty of the Mediterranean landscape is contiguous to the majestic spaces of the Sahara.
According to Algeria Embassy`s official website,
http://www.embalgeria-id.org/58525/about-algeria.htm
, the country`s population currently stands at 31 million.
Agriculture and industrial activities are concentrated in the northern part of the country, while the Sahara in the southern part is rich in natural resources and hydrocarbons.
Algeria is a major world producer of natural gas and has been classified in recent years as the first country to discover oil. Its non-hydrocarbon exports include phosphate, iron ore, zinc, mercury, salt, marble, agricultural and industrial equipment, and agricultural products.
A vast program of economic reform has been launched in order to liberalize the economy and promote foreign investments. Its geographic location, huge economic potentials and rich natural resources are some of the valuable advantages which make Algeria an emerging market and an attractive and truly rewarding investment site.
(T.A051/INE/KR-BSR/S012)