Naqsabandiyah members start fasting on July 18
17th July 2012 | 1.927 Views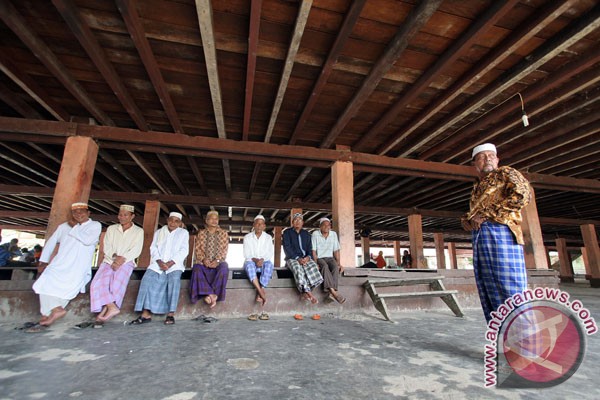 Padang (ANTARA News) - Members of the Naqsabandiyah sect in West Sumatra will start fasting on July 18, a sect follower, Edizon, said here on Tuesday.
The start is two days earlier than that of Muhammadiyah that has decided to start the fasting month on July 20 while the government still has yet to conduct a meeting to decide about it.
"We will fast for 30 days," Edizon, the secretary of Baitul Makmur mosque said.
He said the start of fasting was calculated based on the start of last year`s fasting month of Ramadhan 360 days ago and the number of days in months which are only 29 or 30 days.
Based on the decision around 8,000 Naqsabandiyah members in West Sumatra will start conducting evening prayers rituals during fasting on Tuesday, July 17.
Edizon said the difference in the start of fasting has never been a problem.
"The government has its own principles for determining the Ramadhan and so are we," he said.
(Uu.H-YH/F001)