Perumnas regional VII to build 31,00 houses
18th July 2012 | 1.585 Views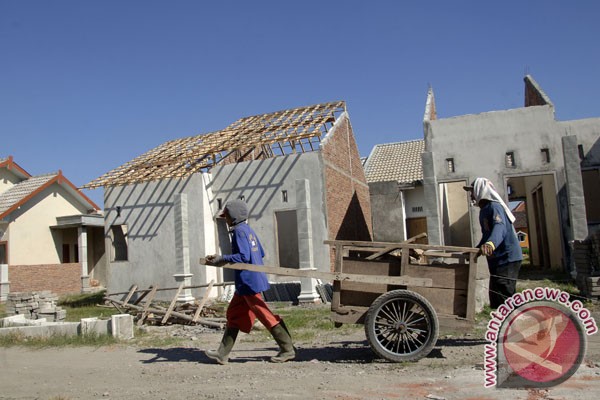 Makassar (ANTARA News) - State-owned housing developer Perum Perumnas Regional VII said it hopes to build 1,660 units of houses in eastern Indonesia this year.
The company already built 700 units with an investment of Rp63 billion in the first half of the year, Perumnas VII general manager Pertama Bangun said.
Construction of the rest with an investment of Rp90 billion is expected to be completed in the second half of the year, Pertama said here on Wednesday.
In addition, the company will also build 1,500 units of houses in a number of cities in eastern Indonesia in cooperation with regional administrations , he said.
He said the 1,500 units of houses will be for civil servants in Sofifi, Ternate, Manado, Gorontalo Utara, Buton Utara, Buru, Majene and Bulukumba.
In South Sulawesi alone Perum Perumnas has built 400 units this year , he added.
He said inadequate availability of road infrastructure hampered implementation of housing projects of the company in some areas in the region.
(Uu.AS/H-ASG/O001)