Four countries to take part in Tomohon Tournament of Flower
20th July 2012 | 1.562 Views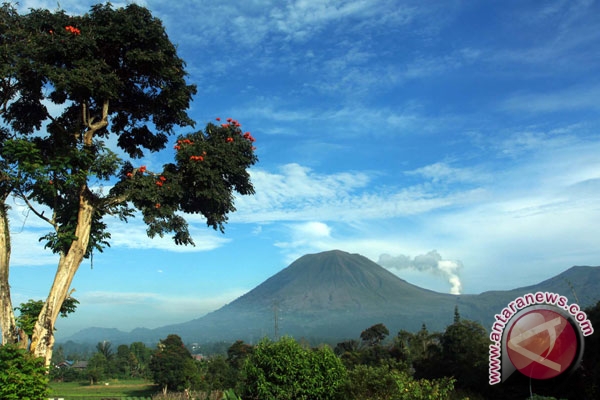 Tomohon (ANTARA News) - At least four countries have confirmed their participation in the Tournament of Flower (ToF), which will be held in Tomohon city, North Sulawesi, from August 8-12.
"The Philippines, North Korea, the Netherlands, and France will participate in the ToF," local Tourism and Creative Economic spokesman Gerardus Mogi said here on Friday.
He added that the four countries, along with state and regional enterprises and some private parties, would participate in a carnival float.
"We are making the necessary preparations and arrangements because the number of participants in the event is likely to increase," Gerardus explained.
He said The Tournament of Flower was launched recently by the Tourism and Creative Economic Office in Tomohon, adding that the office had stepped up promotional activities since then.
"Besides, we are going to place billboards and banners at strategic places and corners of Tomohon city to further raise awareness about the event here," Gerardus stated.
(T.O001/KR-BSR/B003)