Indonesian govts can save up to 75 percent
5th August 2012 | 1.260 Views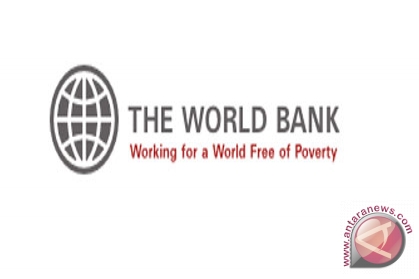 Jakarta (ANTARA News) - A World Bank study on General Guidelines for the Development of Government Payment Programs stated governments could save up to 75 percent by using electronic payment program.
Several improvements from the electronic payment program could be more efficient, safer and transparent, as well as cutting related administrative costs by 75 percent, the World Bank said in a press release received by ANTARA News here on Sunday.
World Bank Manager of Financial Infrastructure, Massimo Cirasino, said payment program which was more efficient could not only optimize the government`s expenditure, but it also could increase the income from generating activities.
"It is estimated that government expenditures and tax collections, which make heavy use of government payment systems, amount to 15 percent-45 percent of the GDP," said Massimo Cirasino.
The more efficient payment systems could save the government`s budget, as well as having potential benefits like taxpayers, he added.
Therefore, World Bank promotes various kinds of best practices and establishes standards for developing and improving the government payments programs.
Further, World Bank saw million people in developing countries still could not receive their salary, benefit and pension in a cost-efficient way.
According to Gaiv Tata, the World Bank Director on Financial Inclusion Global Practice, some governments were still spending higher costs that it should be due to the inefficient way of payment.
World Bank published the guideline which provided recommendations on ensuring such payment and collections supported transparent and efficient management of public financial resources.
The guidelines also suggested that such payment program was safe, reliable and cost-effective, as well as ensuring the government to modernize such program in accelerating the development of national payment system and promoting financial inclusion.
(Uu.F013/S012)