Indonesia govt sends back 103 containers containing toxic materials
7th August 2012 | 2.385 Views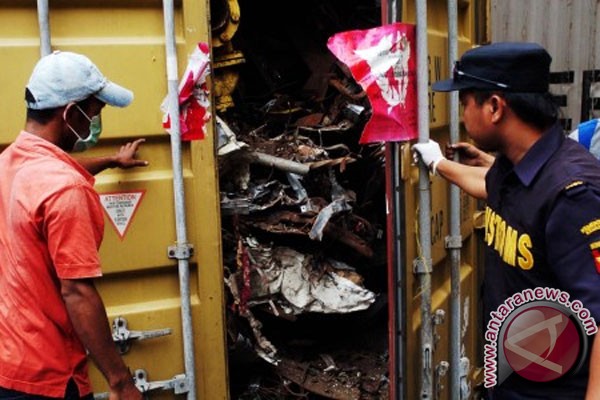 Jakarta (ANTARA News) - Some 103 containers bearing scrap identified as a hazardous toxic material (B3) have been sent back to their country of origin from the Tanjung Priok seaport, an Industry Ministry official said on Tuesday.
The 103 containers are part of 7,000 other such containers that are parked at the port, Panggah Susanto, the Director General for the manufacture industrial base of the Industry Ministry said.
"The inspection of these containers, which was to be conducted by the Environment Ministry, has not taken place till date," he said.
In general, inspections of containers bearing toxic metal scraps have been delayed.
Meanwhile, Industry minister M.S. Hidayat pointed out that the performance of Indonesia`s steel industry will continue to be hampered if the problem of toxic scrap is not resolved.
(Uu.KR-IAZ/INE/KR-BSR/B003)