Sleman to develop traditional markets
3rd January 2013 | 1.498 Views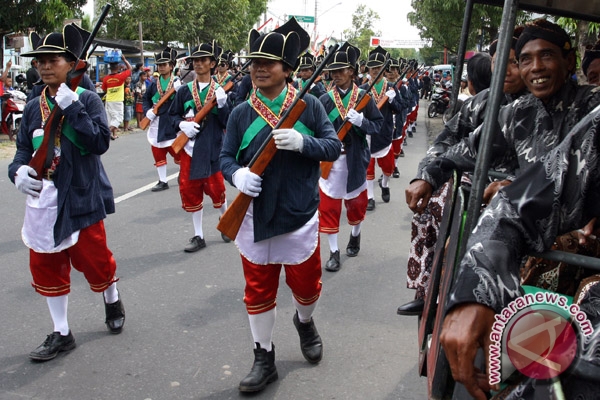 Sleman (ANTARA News) - The Sleman District administration,
Yogyakarta
special region
(DIY), will develop a number of traditional markets to attract more customers in 2013, official of the district market office said.
"We will develop six traditional markets in Prambanan, Sleman, Godean, Gamping, Kebonagung and Ngino," said Head of the Sleman district market office, Tri Endah, on Thursday.
According to her, the Prambanan Market will be developed close to the border of Klaten and Central Java in 2013. Rp 7.2 billion will be used to develop the market.
"The Prambanan Market will attract consumers who live beyond Yogyakarta," she said, adding that the Prambanan Market will be spread over 18,000 square meters.
"Currently, the district government of Sleman only has 2,000 square meters of land. The government will acquire additional land for Rp20 million," she said.
Tri Endah said the Prambanan Market will have one and a half floors. It will cost Rp 7.2 billion to develop the Prambanan Market.
"We plan to build three floors. There will be a parking lot on each floor so that vendors can load and unload goods. At the Prambanan Market, there will be day care centres, restrooms and other facilities," she said.
She said other traditional markets will be renovated.
"At the Godean Market, we will shift the fried eel shop to the district`s office area, which will be developed into a snacks centre," she said.
She also said the klitikan (junk) shop, which displays merchandise along a street, close to the traditional market, will be relocated to another place.
(Uu.S038/INE/KR-BSR/B003)