MH-370 may have exploded at altitude of 10 kilometers: Habibie
20th March 2014 | 3.970 Views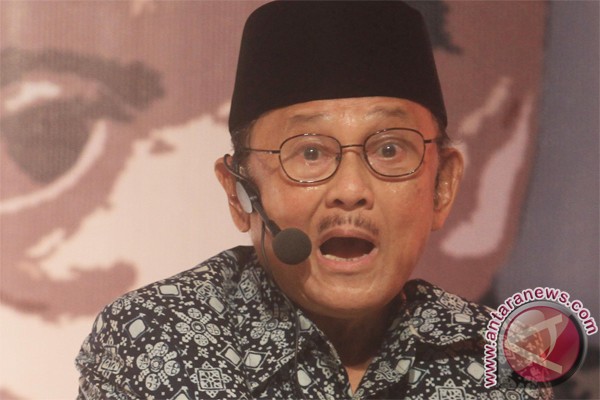 Jakarta (ANTARA News) - The Malaysian Airline flight MH-370 may have exploded at an altitude of over 10 kilometers, Indonesian aviation expert BJ Habibie said.
"I believe that the missing airplane will not be found as it had exploded into pieces at an altitude of over 10 kilometers," he said here on Thursday.
The explosion was likely caused by a leakage of fuel on the wing, he stated.
However, he added the main cause of the explosion can be learned from the black box.
"I cannot say whether it was caused by leakage on its wing or engine," he said.
Habibie believed that the pilot had recorded the malfunction in the aircraft.
In a short time, the pilot had to find the nearby airport to land the plane, he said.
"But when the pilot looked at the monitor screen it exploded. It may be because of that, the pilot had no chance to contact (the air traffic controller) and to send a SoS," he said.
If the plane diverted its direction, the pilot most likely looked at the board glass to check if something was wrong with the aircraft.
However, he added what really happened at the aircraft was recorded in the black box.
The flight MH370 was carrying 227 passengers, including seven Indonesians on board, when it lost contact with the Subang Air Traffic Control early on Saturday morning, March 8.
The Boeing 777-200 aircraft left Kuala Lumpur for Beijing at 12.21 a.m.
(
Reporting by Imam Budilaksono/INE/KR-BSR/A014
)